Registration open until June 30
Click here to register

Email
info@NRyouthfootball.com
NRyouthcheer@gmail.com

Phone
440.794.1599
League Details:
8 week seasons including playoffs

Equipment & facilities provided

Jerseys with last name

Learn teamwork and skills
Registration is open until June 30    

Online registration is now open.  Fees remain the same as last year.  $160 for tackle or 7v7 modified tackle.  $100 for flag.  $40 for cheer (cheer uniforms are extra).  
Parent Informational Meeting - June 23 from 1:30 to 3:30 PM   

A parent informational meeting will be held Sunday, June 23, from 1:30-3:30 PM at the NR branch of the county library at 5071 Wallings Road.  This optional meeting is geared towards new players/parents in flag, modified tackle, or tackle.   
Flag Scheduling Changes    

Flag games will now be scheduled for Sunday mornings.   
NRYF joins Ohio Gridiron Youth Football 
Effective February 2019, we have joined the Ohio Gridiron League to better align ourselves with the programs in the Suburban League. 
Other Ohio Gridiron participants are Stow, Highland, Revere, Copley, Cuyahoga Falls, Kent, Ravenna, Mogadore, Field, and Akron Titans.  
Wadsworth and Norwayne will also be joining the Ohio Gridiron for the fall season.
DICK'S Sporting Goods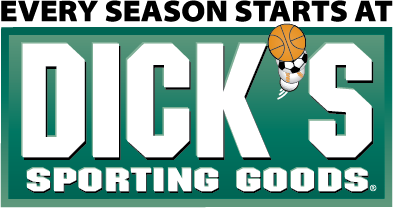 Once again DICK'S Sporting Goods has sponsored North Royalton Youth Football by providing some free equipment and financial support.  Please consider giving DICK'S your patronage. 


About Us
North Royalton Youth Football is a volunteer non-profit organization that provides tackle, flag, and cheer programs to children residing in the North Royalton School District.  Our enrollment includes participants who live in North Royalton as well the portion of Broadview Heights that is served by the North Royalton School District.