Registration will open Spring 2019
Email
info@NRyouthfootball.com
NRyouthcheer@gmail.com

Phone
440.794.1599
League Details:
8 week seasons including playoffs

Equipment & facilities provided

Jerseys with last name

Learn teamwork and skills
Head coaches will collect equipment  

Your head coach will notify you regarding equipment returns.  Please return all equipment except for jersey and socks.
Championship Sunday Results
Bantam - Elyria Red 18  Wadsworth White 6

9U - Parma 14  Lou Groza Brown 13
10U - Wadsworth Red 29  North Royalton Purple 7 
Varsity -  Medina Green 28  Norwayne 12
7 on 7 Modified Tackle Squad Goes Undefeated, Wins League Title

Our 8/9 year old rookie tackle White Bears finished 6 - 0 to claim the league championship!  Congratulations to the players and coaches on a great season.
DICK'S Sporting Goods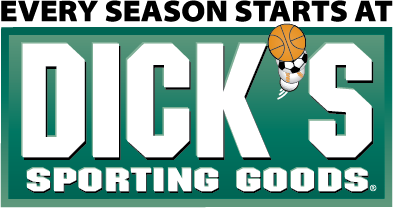 Once again DICK'S Sporting Goods has sponsored North Royalton Youth Football by providing some free equipment and financial support.  Please consider giving DICK'S your patronage. 


About Us
North Royalton Youth Football is a volunteer non-profit organization that provides tackle, flag, and cheer programs to children residing in the North Royalton School District.  Our enrollment includes participants who live in North Royalton as well the portion of Broadview Heights that is served by the North Royalton School District.