2018 Registration Ends July 1
Email
info@nryouthfootball.com
Nryouthcheer@gmail.com

Phone
440.794.1599
League Details:
8 Week Seasons Including Playoffs

Equipment & Facilities Provided

Jerseys With Last Name

Personal Growth
Connect with us:
2018 Registration Deadline - July 1 at 11:59 PM
Click here to begin the registration process for any of the following programs.  
11 on 11 Tackle in the 9, 10, and 11 year old age groups.

7 on 7 Modified Tackle in the 8/9 and 10/11 age groups.  Learn more.

Flag football in the 4/5/6 and 7/8 age groups.  

Cheer in the 6/7/8 and 9/10/11 age groups.   
2018-19 Physical Form Packet   

This packet contains the Lindsay's Law and Return to Play forms as well as the sports physical form.  All three must be completed prior to the first practice. 
Important July Dates

Please see the website Calendar for more details as well as August event dates.  
July 1 - Last day to register
July 9/10 - Rosters sent to head coaches
July 14 - Tackle Equipment Handout
July 14/15 - DICK'S Discount Shopping Days
July 17-19 - Optional Conditioning Sessions
week of July 23 - Practice Begins


DICK'S Sporting Goods - Discount Shopping Days - July 14-15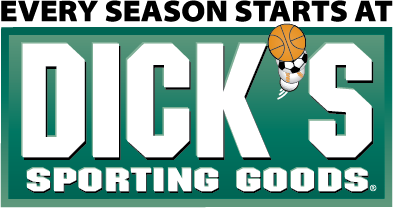 Once again DICK'S Sporting Goods in Strongsville is sponsoring NR Youth Football.  In addition to providing some free equipment to NRYF, DICK'S is offering a 20% discount if you present this flyer on July 14 and 15.   DICK'S Discount Flyer   Please consider giving DICK'S your patronage.  
About Us
North Royalton Youth Football is a volunteer non-profit organization that provides tackle, flag, and cheer programs to children residing in the North Royalton School District.  Our enrollment includes participants who live in North Royalton as well the portion of Broadview Heights that is served by the North Royalton School District.